TAILOR-MADE SRI LANKA
Boutique Travel Experiences since 1998
Sri Lanka as Post-Coronavirus Holiday Destination
read more
our latest
tailor-made

Sri Lanka Tours 2022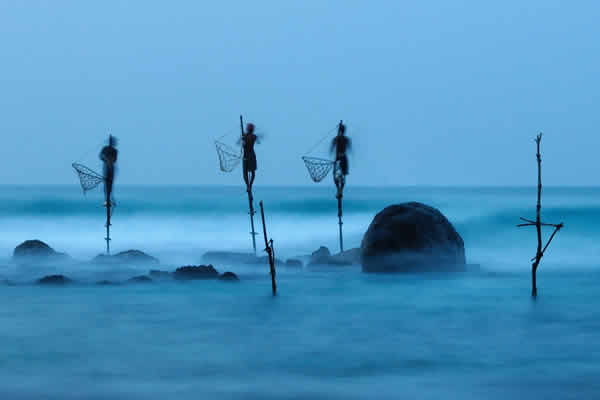 Discover Sri Lanka Tour
1o Days
Marco Polo said it best – Sri Lanka is simply the finest island in the world. Also known as the Pearl of the Indian Ocean thanks to its perfect shape, location, and astonishing natural beauty, our Discover Sri Lanka Tour highlights this unique gem with the perfect blend of cultural treasures, wildlife experiences, and breath-taking nature.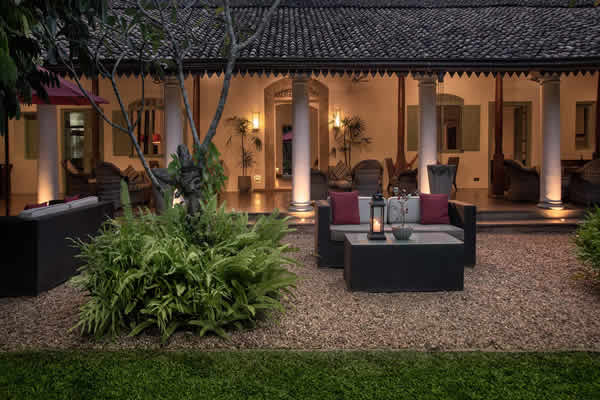 Ultra Luxury Sri Lanka Tour
15 Days
This Sri Lanka Ultra Luxury Tour has been designed to take in as many of the country's highlights as possible while keeping traveling time to a minimum. However, do not feel constrained by a set itinerary; If you like the itinerary but would like to change the hotels to fit your expectations and/or budget, let us know and we will send you all matching options. 
Sri Holidays provides you with a safe, but non-intrusive travel environment, implementing strict protection measures for all our staff, vehicles, and partner hotels.
In light of the COVID-19 Pandemic, we have created tailor-made Sri Lanka Holidays with build-in social distancing and Coronavirus-free certified vehicles and accommodation.
For  'remote workers', Digital Nomads and all those who want to exchange a claustrophobic city environment for empty beaches, tropical scenery, and first-class concierge service, check out our Sri Lanka long-stay packages .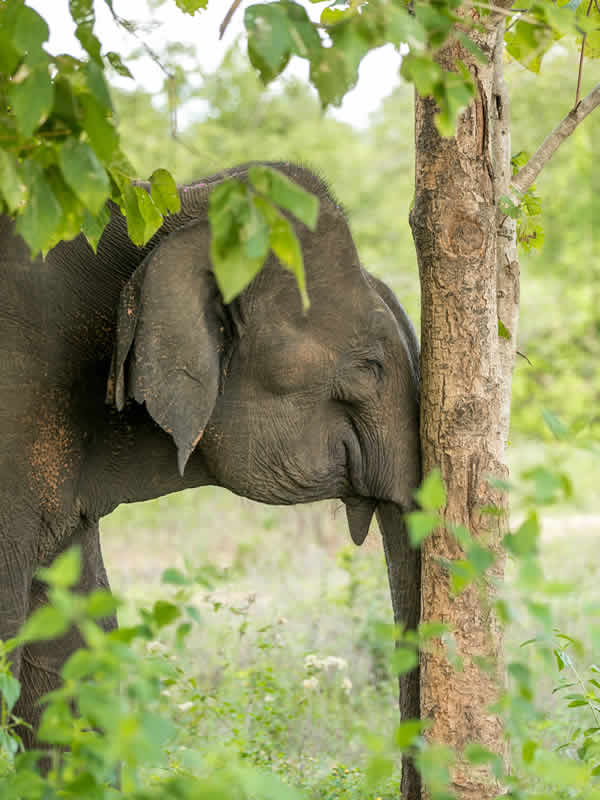 Authentic &
Safe

Holidays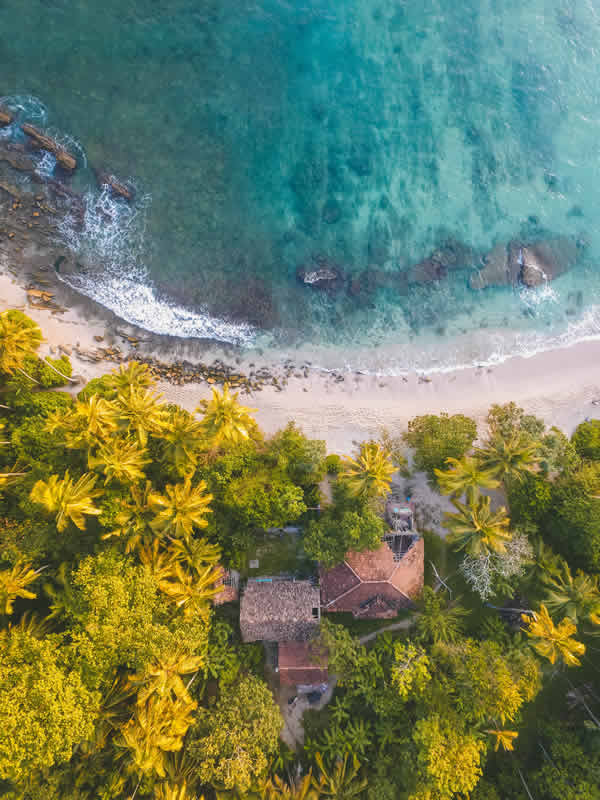 We are not in the Post-Coronavirus Era yet, but countries are slowly easing/lifting their travel restrictions and, let's be honest, everybody needs a very special holiday after this long Covid-19 lockdown. The important part is to do so safely. This includes the standard precautions and a Sri Lanka travel partner that offers the highest level of holiday protection.
More information about our exceptional Travel Safety Standards and Sri Lanka as a Post-Coronavirus Travel Destination, just click the matching topic.
ESCAPE THE LOCKDOWN

Rent a Pool Villa in Sri Lanka
the safest & most exciting way to escape the lockdown

safe & secure – 5G Broadband – modern amenities – infinity pool
With many European (and Non-European) Countries reintroducing strict Lockdowns, life will be interrupted again with the unfriendly winter months only adding to the overall feeling of isolation and misery.
And who knows? Winter traditionally enhances transmissions, which could lead to a string of future mutations and lockdowns.
Time to look for alternatives: There are feelings of angst and despair at going through another lockdown for an unspecified amount of time, so why not escape the lockdown (s) by temporarily moving to Sri Lanka? Dubbed as the 'New Bali', Sri Lanka offers white beaches, a tropical landscape and a modern infrastructure, catering for all life- and work styles.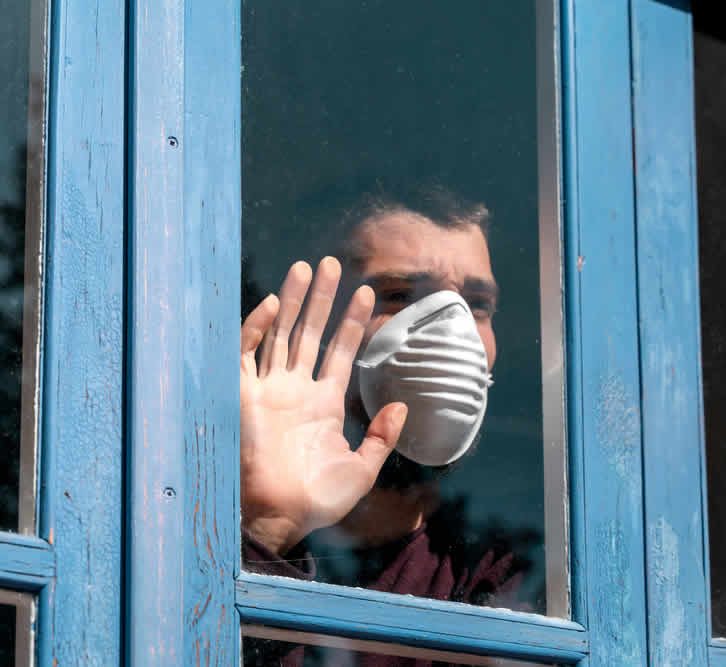 You can rent one of our Sri Lanka Pool Villas on weekly, monthly or long-term basis up to 6 months at a time. Find out more…
Dream of Sri Lanka Post-Coronavirus
Promotional Video by Sri Lanka Tourism 2020. Credits: Travsome
What People Who Traveled With Us Are Saying

"This was my very first time experiencing Sri Lanka, nature & it's people. Lots to see and discover!! The nature of Sri Lanka should be cherished as not many countries have this kind of beauty. We will come back again to see this lovely country!!!"
Lyn M. – UK

"My tour with Sri Holidays was absolutely amazing!! Namal my tour leader was amazing, knowledgeable, kind, and thoughtful. I really enjoyed my trip around Sri Lanka and got to see a lot in a week."
Sian T. – Canada

"We had a fantastic holiday here in Sri Lanka and we will come back near future to discover the east coast. Our guide Mr.Rave is an excellent person and he took very good care of our family ( 12 members )."
Fam. Raeds – The Netherlands

"Sri Holidays is a well-experienced travel agency that will do everything to make your holiday perfect. They have really good cars and nice drivers cum guide that can tell you a lot about the country. I will recommend this travel agency to anyone!"
Ariell F. – UAE
MOBILE / WHATSAPP
VIBER/IMO :
0094 773 866 315
If you are looking for general information, inspiration, or guidance in planning your next holiday in Sri Lanka, our travel experts will help you all the way.
24/7 contact at the number above or via our Enquiry Form.
It's important to point out that we are not just a Sri Lanka Luxury Travel Agency, but a dedicated travel specialist who knows how to make a good trip an outstanding one.
We are known for consistent high-quality service, the best tours arrangements and unmatched safety standards. Sri Holidays is the first choice as a Sri Lanka Travel Partner who discreetly takes care of all your needs and well-being.
Over 20 years of professional experience
Full Implementation of all WHO guidelines for Coronavirus (COVID-19) prevention
All health & safety certificates up to date
24/7 Customer Hotline
Experienced, English speaking chauffeur guides with up to date health certificates
French, German, Russian, Italian, Japanese speaking guides available
Own fleet of new a/c limousines & mini-vans
Best Rates Guarantee due to direct contracts with most hotels and service providers in Sri Lanka
All vehicles are equipped with WiFi, mini-fridge, disposable gloves, hand sanitizer, and face masks.
Design your perfect Sri Lanka ITINERARY in

3 Easy Steps
Our Sri Lanka Experts will help you to create the perfect holiday based on your preferences, budget and travel style.