SRI LANKA GROUP TOURS
We set the standard for High-End Luxury Group Travel
Sri Lanka
Group Tours B2B
Sri Holidays provides client-focused B2B group tour services for Sri Lanka & The Maldives. All our group travel services are solely responsive to the needs of the client, ensuring you receive the absolute pinnacle of personalized service and product delivery. Our extensive local knowledge helps us to provide unique and unforgettable travel experiences. Multi-themed Sri Lanka group tours B2B will give your customers the fantastic opportunity to explore Sri Lanka at their own pace. With this in mind, they are able to explore all the main destinations while avoiding tourist traps and to visit off-the-beaten-track.
An experienced FIT-Team will provide you with additional tips for 'must-see' attractions. Creative Sri Lanka Itineraries take care of the logistical side of your customers holiday, right down to the arrangement of the right accommodation, a matching driver/guide and the procurement of entrance vouchers.
We are proficient in incentive group travel, organizing groups of up to 99+ PAX for some of the most memorable Sri Lanka Experiences. If you think your company could benefit from this service and would like to implement some form of incentive travel scheme, we would be more than happy to discuss your travel requirements.
In order to maximize the Sri Lanka Holiday experiences of your customers, we provide a well-thought-out and meticulously planned B2B luxury travel service catered specifically to your group.
EXCLUSIVE SRI LANKA TOUR PLANNING TOOLS FOR B2B AGENTS: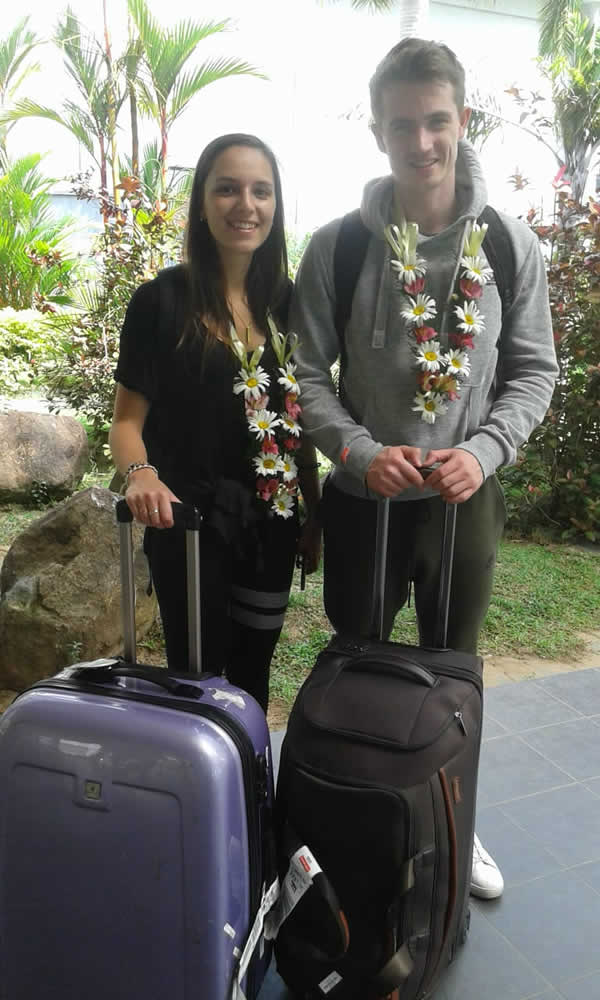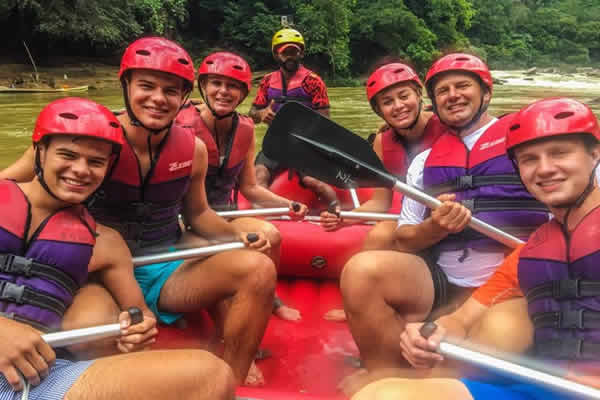 High-End Sri Lanka
Group Tours B2B
We continually set the standard for high-end B2B group travel and personalized service in Sri Lanka, helping our clients gain exponential growth within their market and positively develop their business.
We provide cutting-edge destination management services for tour wholesalers and operators, convention/exhibition and conference organizers, corporate meeting planners, cultural and religious associations, and business travel organizers.
DUTCH HERITAGE SRI LANKA TOUR
18 Days
This Special Dutch Heritage Sri Lanka Tour includes the West, South, East, and North Coast and focuses on the iconic Dutch Heritage that can be seen in 300-year-old forts along the coast, in the churches, forts, and homes of Galle, a remarkably preserved UNESCO World Heritage Site built entirely within walls and ramparts, and in the magnificent public buildings, churches and private houses in many of the coastal areas.
HIGHLIGHTS: WEST, SOUTH, EAST AND NORTH COAST OF SRI LANKA – WILDLIFE SAFARI – SCENIC TRAIN JOURNEY – UNESCO HERITAGE SITES – TOP BEACHES – WHALE WATCHING – LOCAL EXPERIENCES