HOLIDAY PACKAGES
fully customizable Sri Lanka Holiday Packages 
SRI LANKA HOLIDAY PACKAGES
We offer tailor-made Sri Lanka Holiday Packages for individuals, couples, families and groups.
All our Sri Lanka Holiday packages are organized by us and guarantee 100% satisfaction combined with a unique and special experience.
Add to that personalized attention and that all our holiday packages are tailor made, and you shall have a travel experience like no other. 
Creative Sri Lanka Itineraries take care of all your holiday needs, right down to the arrangement of the right accommodation, a matching driver/guide, and the procurement of entrance vouchers.
We always look for new hotels and exciting experiences all over Sri Lanka, so that we can pass this first-hand local knowledge on to you. This way we can recommend where to stay for the best sunset views, the 'secret' spots for where to dive or surf, or the most romantic honeymoon retreats. And so much more…
Our travel specialists and the best local guides are ready to arrange immersive holidays and off-the-beaten-path activities to get at the authentic soul of Sri Lanka.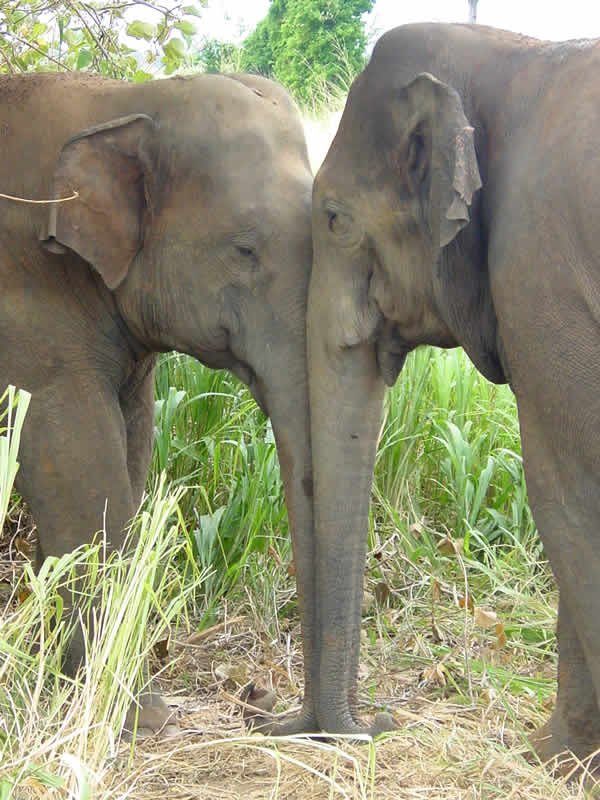 MOBILE / WHATSAPP
VIBER/IMO :
0094 773 866 315
If you are looking for general information, inspiration, or guidance in planning your next holiday in Sri Lanka, our travel experts will help you all the way.
24/7 contact at the number above or via our Enquiry Form.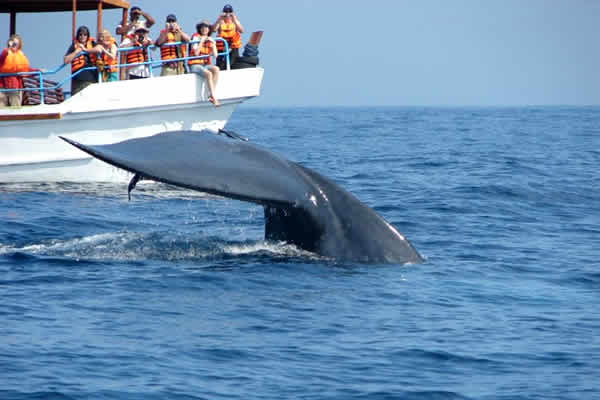 All our Sri Lanka Holiday Packages are tailor-made escapes, not off-the-rack package holidays. As a bespoke travel agency we listen, advise, recommend, and share our passion for Sri Lanka.
Understanding what you are looking for on your holiday is our top priority so that we can tailor every detail of your experience around what you love & enjoy, from the moment of your arrival to the day of your departure.
Just sit back, we handle every aspect of your reservation and ensure that your holiday is the time of your life. Guaranteed!
Design your perfect Sri Lanka ITINERARY in

3 Easy Steps
Our Sri Lanka Experts will help you to create the perfect holiday based on your preferences, budget and travel style.