AYURVEDA & WELLNESS
Hand-Picked Luxury Ayurveda Retreats in Sri Lanka
THE BEST

LUXURY

AYURVEDA
RETREATS IN SRI LANKA
Ayurveda is the oldest holistic healing systems in Sri Lanka and seeks to balance the mind, body, and spirit with a therapeutic approach that gets to the core of our personality, behavior, and lifestyle.
Which is more important than ever! After having spent weeks in a COVID-19 Lockdown you want to build up your strength and immunity with physical fitness, training, motivational and relaxing ideas and a healthy diet. An individualized approach helps to develop a personalized program that will set you on a course to good health and well being.
Our hand-picked Luxury Retreats offer authentic Sri Lankan Ayurvedic Treatments that are the perfect combinations of traditional expertise and contemporary relaxation techniques and knowledge.
All the Ayurveda Resorts provide luxury accommodation, relaxation in a very comfortable and peaceful environment, combined with many options to do something good for your body.
To enhance your Ayurveda Experience further, make sure that Yoga and Meditation are included in your package or booked as a separately.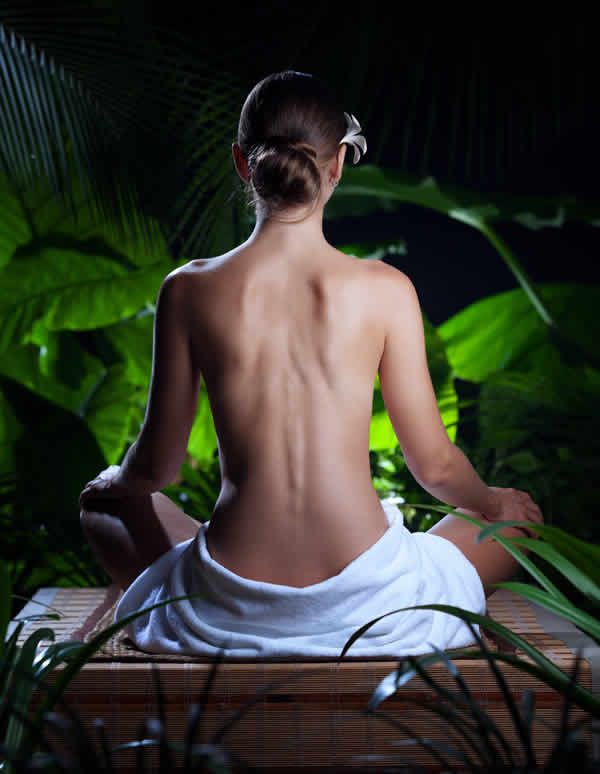 Recommended

 Luxury Ayurveda Sri Lanka 2020
Browse through our selection of the best Ayurveda Holiday packages Sri Lanka has to offer. Wellness or Therapy, all our Sri Lanka Ayurveda Packages include experienced Ayurvedic Doctors to provide you with a bespoke diagnosis and an individual  treatment plan. Available Rejuvenation and Detoxification Treatments range from different massages (head massage, foot massage, full body massage…) to cleansing procedures like steam therapy, special herbs and a ayurvedic diet to eliminate the toxins from the body.  will help to release the piled up toxins in your body.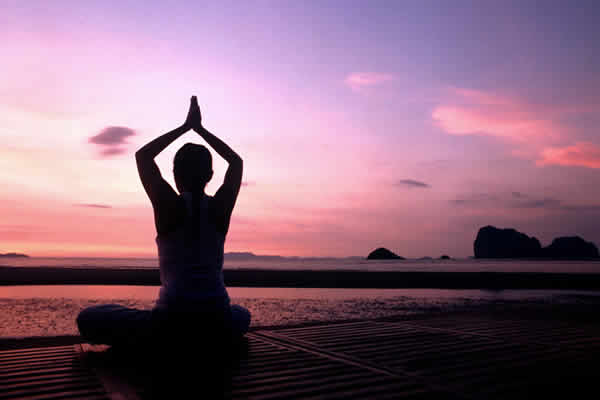 At our own luxurious Yoga Retreat we offer spiritual and therapeutic Yoga experiences  beginners, intermediate and advanced Yogis. You can practice different forms of Yoga, from basic Hatha stretch or Vinyasa flow to more intense Yin Yoga, Yoga therapy, and the breath-work meditations. The Yoga retreat works with only with the best teachers.
Combine your daily Yoga routine with a relaxing holiday – private, tropical villa with private terrace and hammock, infinity pool and healthy vegan meals (non-vegan option available), just a short distance from the long-stretched Negombo Beach.
MOBILE / WHATSAPP
VIBER/IMO :
0094 773 866 315
If you are looking for general information, inspiration, or guidance in planning your next holiday in Sri Lanka, our travel experts will help you all the way.
24/7 contact at the number above or via our Enquiry Form.
Medical Ayurveda Treatments
Ayurveda encompasses various techniques for health assessment. The therapist carefully evaluates the key signs and symptoms of an illness, especially in relation to the origin and cause of imbalance. He will also consider the suitability for various treatments. A diagnosis is made through questioning, observation and a physical exam. Standard techniques are taking the pulse, checking tongue, eyes and physical form.
Palliative and cleansing measures can be used to help treating an imbalance along with suggestions for eliminating or managing the causes of such imbalance. Recommendations may include the implementation of lifestyle changes, starting and maintaining a suggested diet and/or the use of medical herbs. In many cases, participating in a cleansing program, called Panchakarma, is suggested to help the body getting rid of accumulated toxins to gain more benefits from the Panchakarma treatment.
In summary, Ayurveda addresses all aspects of life — the body, mind and spirit.  Through insight, understanding and experience Ayurveda presents a vast wealth of information on the relationships between causes and their effects, both immediate and subtle.