Maldives Holidays
Discover the last paradise on earth and get mesmerized by its natural beauty. The calm and expanse of the Indian Ocean surrounding The Maldives creates a feeling of infinite freedom. Enhanced by the luxury to feel the fine sand between your toes all day long on the so-called barefoot islands. An unique and romantic Robinson-Crusoe-Feeling combined with all the amenities offered by luxurious Beach Resorts.
Crystal clear water, white beaches lined with palm trees, fantastic underwater sceneries and breath-taking sunsets await you in the uniquely beautiful island world of the Maldives. And it's not only sun worshipers, honeymooners and water sports enthusiasts that get their money's worth on Maldives holidays, but anyone looking for peace and quiet after the long Covid-lockdowns.
We offer Bespoke Travel Services for all the resort islands in the Maldives with all the key ingredients to create a memorable holiday and to ensure that you get that extra special hospitality experience. Ask us for the Best Online Rates and FREE Upgrades at all our Partner Resorts or check out our special Maldives holiday packages.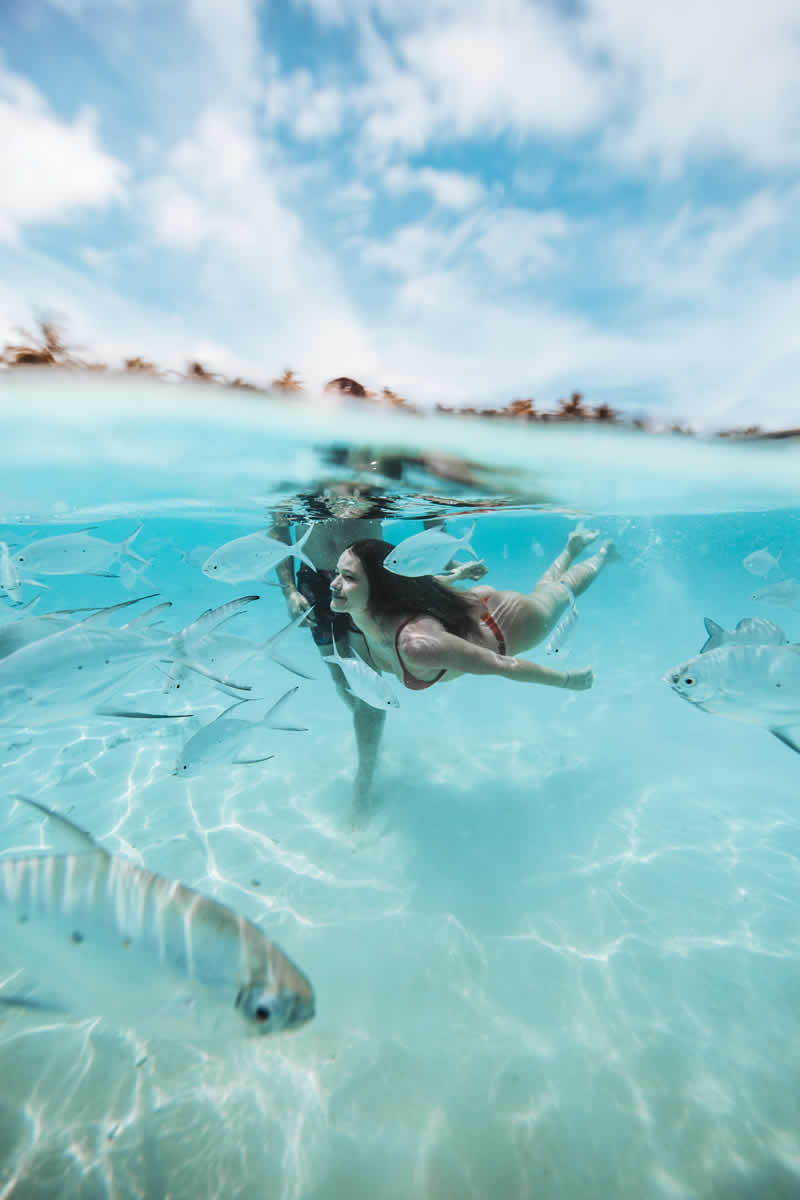 Maldives Holidays 2022
Once-in-a-lifetime experiences. While quality cuisine is an important part of any Maldivian dining experience – restaurants are about so much more than just the dishes they serve. At an underwater restaurant, the wow-factor is in the setting, where seafood dishes are served up with a side of sea life.
and some more incentives for your holiday in The Maldives
The Top 10 Maldives Experiences you shouldn't miss
Location, Location, Location – The Maldives unique geography made it one of the best-known travel destination in the world. Colourful reefs in a shallow, crystal clear Ocean just off small islands that are rimmed with pristine white beaches. Contemporary luxury resorts and private pool villas contrast against the curves of swaying palms. 

The list of indulgences that awaits you is only matched by the captivating beauty of the surroundings warmed by the outstanding Maldivian hospitality.
Dream Beaches – Many holidaymakers travel to the Maldives mainly to relax on the beach – and for very good reason. The sugar white sand and striking blue water make for the perfect beach vacation backdrop. Almost all island resorts offer their own private stretches of sand, complete with sun chairs and umbrellas. If you look up traveller feedbacks the main consent is that the beach scenes in the Maldives are hard to describe, their beauty is unparalleled
Snorkelling & Diving – The coral reefs of the Maldives form one of the most valuable underwater sanctuaries in the world, a paradise for snorkelers and scuba divers alike. Most resorts islands have their own diving schools, and many even have their own house reef, which is ideal for diving and snorkelling just a few meters from the shore.
Sunken Treasures – for scuba divers wreck-diving is the ultimate experience, especially in The Maldives with an abundance of caves, tunnels and wrecks
more Underwater Experiences – If diving isn't enough, try the underwater accommodation, dining and spa facilities positioned few meters beneath the surface of the Indian Ocean. Instead of waking up to the sun on your face, now you can wake up to the colourful world of fishes and corals.
Game Fishing – regardless if you are a beginner or an experienced angler, the Maldives offer the best deep-sea fishing experience. Gear, bait and guides can be rented at most resorts. For day and night fishing charters contact us

. We can add your game fishing as a supplement to one of our Maldives Holiday Packages.
Watersports

–

the Maldives with its crystal clear waters, colourful reefs and shallow lagoons is ideal for most water sports like windsurfing, para-sailing, kite surfing and wakeboarding. Banana boat rides, jet skiing, canoeing and SUP (stand-up-paddling) are fun for the whole 

family. 'Real' surfers' can try one of the many surf points or book a 'surf tour' on a liveaboard. For more information about the what, where and when

please contact us…
SPA's – the ultimate way to pamper yourself after the long Coronavirus lockdowns. All resorts in The Maldives offer professional SPA services, many of them with special treatments ranging from authentic Ayurveda to Japanese Zeccho Sleep Massage Therapy and holistic Balinese acupressure massage. If SPA treatments are not included in your itinerary you usually get reduced rates when booking your treatment for the morning or late afternoon. Some resorts also offer special weight-loss packages that contain treatments, a special diet and personalized activities
Weather

– there is always holiday season in The Maldives

with temperatures averaging between 23-31ºC (74-89°F). The 'sunny' high season lasts from December to April, and the off-season from May to November. It might rain occasionally during this period, but usually only for some hours in the late afternoon/early evening. Don't worry, there will be always 

plenty of sunshine. 

The main benefits to visit The Maldives during off-season are empty beaches, a more personal service and substantially cheaper rates for flights and accommodation
Last not least

– try some of the authentic Maldivian cuisine. While the basic ingredients are 

fish, coconuts and rice, you'll find that each island has its own specialities. Try gulha (fried fish filled dough balls), kuli (spicy fish cakes)  or addu bon'di (made of sweetened coconut, jasmine/rose water and dhiyaa hakuru, liquid toddy sugar)
.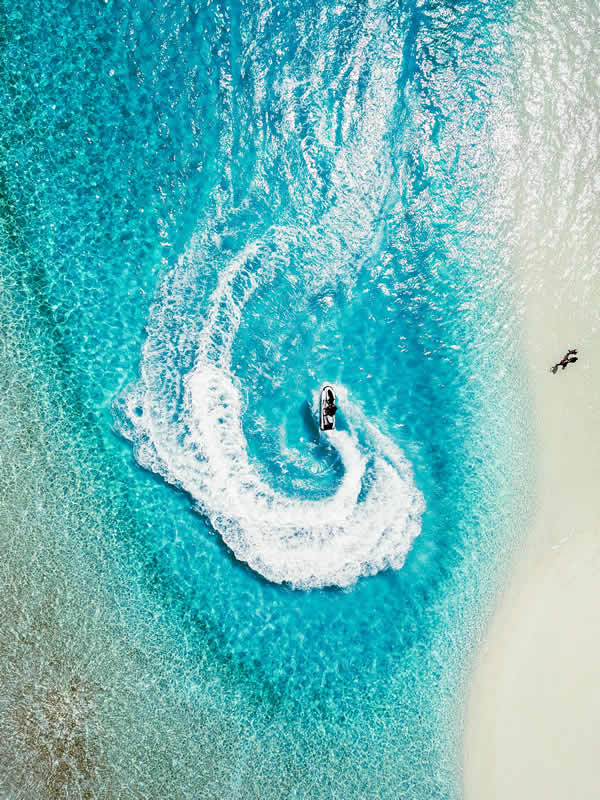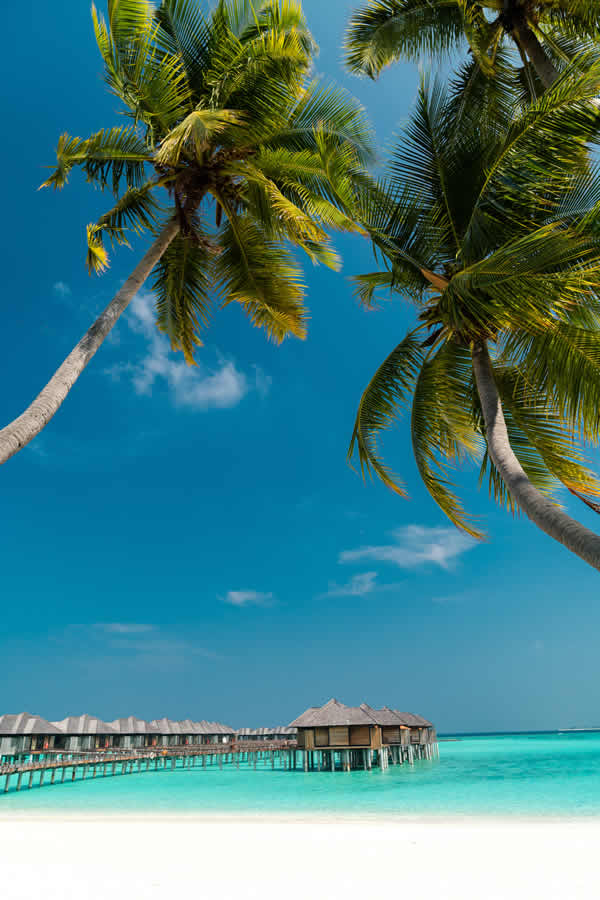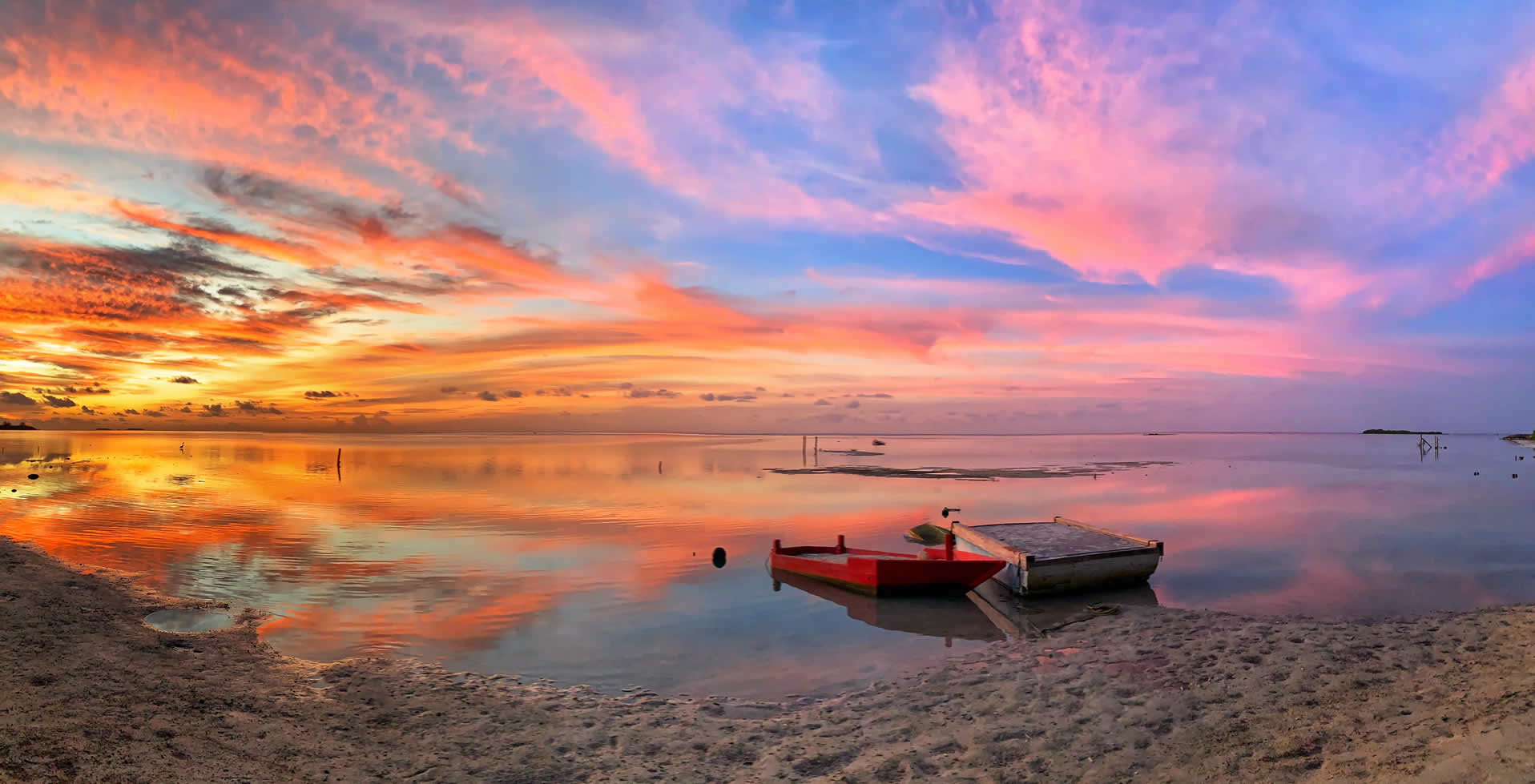 MOBILE / WHATSAPP
VIBER/IMO :
0094 773 866 315
If you are looking for general information, inspiration, or guidance in planning your next holiday in The Maldives, our travel experts will help you all the way.
24/7 contact at the number above or via our Enquiry Form.