Maldives Holiday Packages
From the Maldives Experts with over 20 years of experience. Tailor-made and 100% personalized. We know all the resort islands and regardless if you are looking for Romance, Action or Relaxation only, we got the right Maldives Packages for you – at discount rates and with extra benefits.  Contact us now for our latest Maldives Holiday Deals (daily updated). We got all the key ingredients to create a memorable holiday and to ensure that you get that extra special hospitality experience at the lowest rates possible.
There are many reasons why you should book your Maldives Holiday now. The COVID-19 pandemic had, like everywhere else, made its impact and accommodation rates are lower than ever before. Most of our Maldives Packages are cheaper than backpacking or booking some Airbnb. Which makes it not only a luxurious budget holiday but takes away all the hassle and expense when it comes to transfers and dining options. Another benefit is that there are no crowds. The real Robinson Crusoe Feeling with empty beaches and unspoiled nature. So, take advantage and contact us now – a holiday in paradise is cheaper than you might think.
Tastefully designed resorts, all set on their own private islands guarantee perfect Maldives Holidays for couples, families, divers, surfers and sun-seekers. Enjoy extra perks like underwater spas, beach dining,  Water Yoga, a sunset Dhoni cruise or a FREE upgrade to an all-inclusive holiday.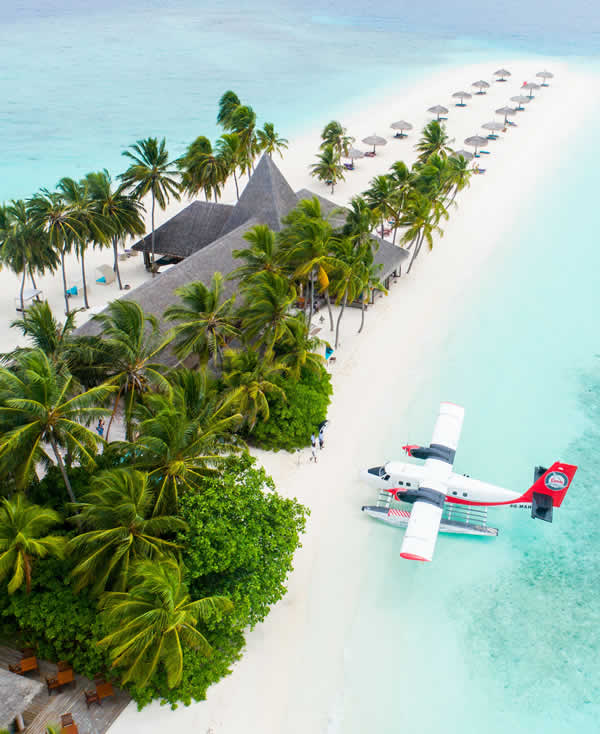 Maldives Border Miles
All visitors to the Maldives after are entitled to participate for free in the Border Miles Promotion. Earn points based on the number of visits and duration of stays. Additional points will be awarded for visits to celebrate special occasions. A three-tiered loyalty program – Aida (bronze tier), Antara (silver tier) and Abaarana (gold tier) – will be defined by a set variety of rewards, services or benefits, which increase in value as members progress.
Tailor-Made Holiday Packages for The Maldives
Unforgettable individual and bespoke Maldives experiences from our travel experts. Travelling with us is anything but standard, we will plan your entire stay according to your travel-style and safe you the time to search thousands of websites for the right package.  Take advantage of our 20 years+ Maldives travel experience to realize your perfect vacation – from simple blissful experiences to multi-faceted, awe-inspiring adventures. Contact us for a free consultation on how to plan your unique holiday.
Romance / Honeymoon Packages – starting at

€ 749*

/week
The Maldives are simply paradise for honeymooners. Choose from hand-selected luxury resorts that exude romance and offer all the extras that will make your stay unforgettable. Extras like a personal butler, chauffeured golf-buggy, exclusive access to your private beach, a luxuriant plunge pool and so much more…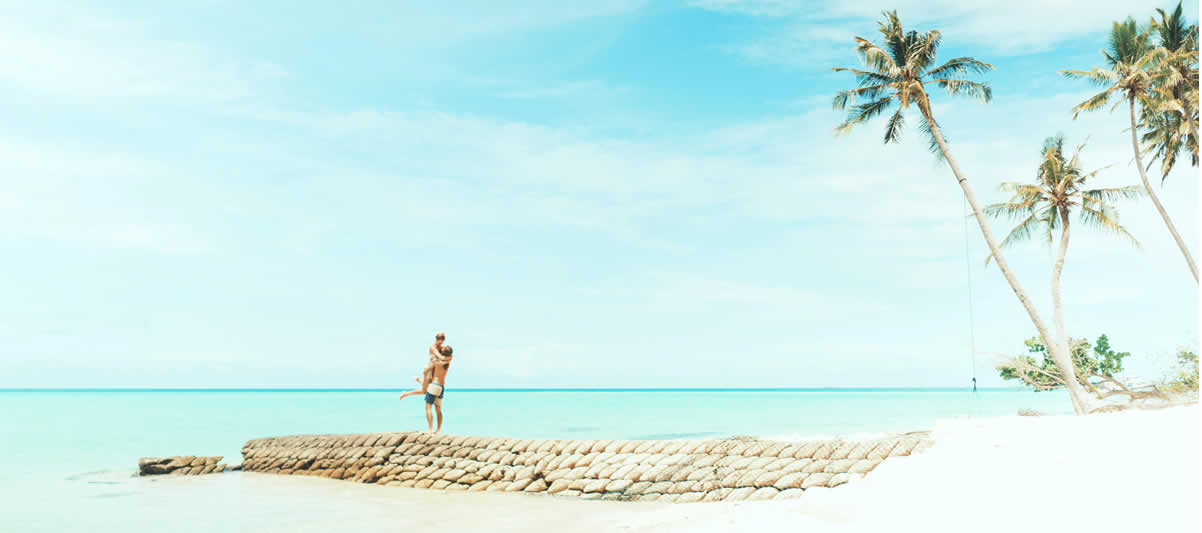 Maldives Honeymoon Packages are not only suddenly affordable, but due to the lack of alternative destinations more in demand than ever. Who doesn't want to start married life swimming in a crystal clear ocean, dive to colourful reefs and relax on palm-fringed private beaches…?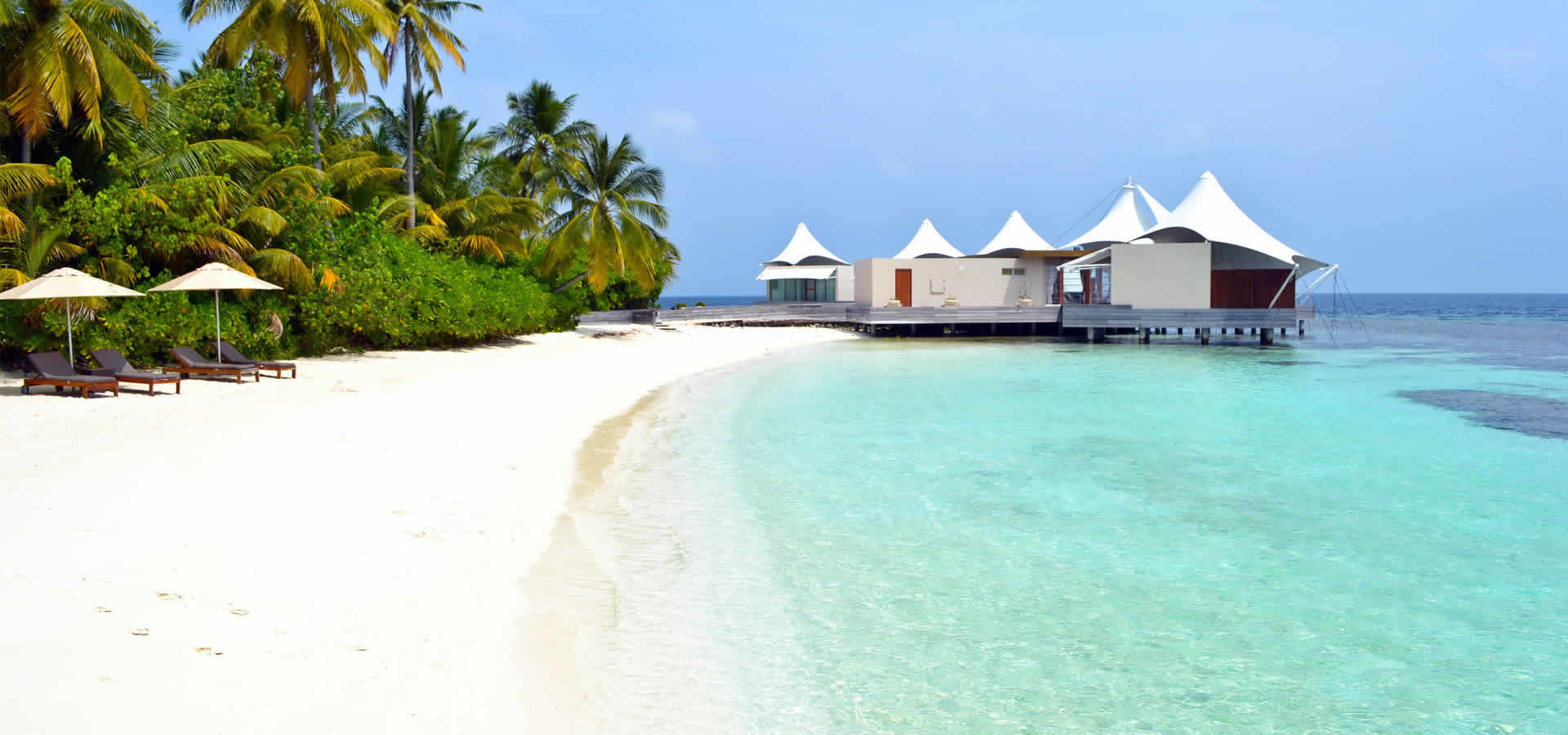 MOBILE / WHATSAPP
VIBER/IMO :
0094 773 866 315
If you are looking for general information, inspiration, or guidance in planning your next holiday in The Maldives, our travel experts will help you all the way.
24/7 contact at the number above or via our Enquiry Form.