Updated Travel Advice for The Maldives 2020
COVID-19 in The Maldives
The Maldives has the lowest COVID-19 infection rate in South Asia with the government and private sector working hand in hand to ensure the best non-intrusive safety and hygiene standards for travellers in the new normal.
Read our regularly updated Travel Advice for the Maldives below:
Unlike other countries, The Maldives introduced an open border policy in July 2020, directly after a nation-wide COVID-19 lockdown. Without arrivals having to provide a negative test result or enter quarantine measures of any kind. This has changed a bit and since from September 2020 onwards a negative test result is required to enter The Maldives, but this is in line with all the airline requirements if you want to board an international flight.
Most resorts in the Maldives went paperless, offering digital check-in and access to restaurant menus, leaving rooms and villas vacant for a minimum of 24 hours before check-ins.
In terms of health and safety, the government issued "Safe Tourism Licenses" to accredited resorts that abide by to specific safety requirements like having a certified medic on call and holding an "adequate stock" of personal protection equipment.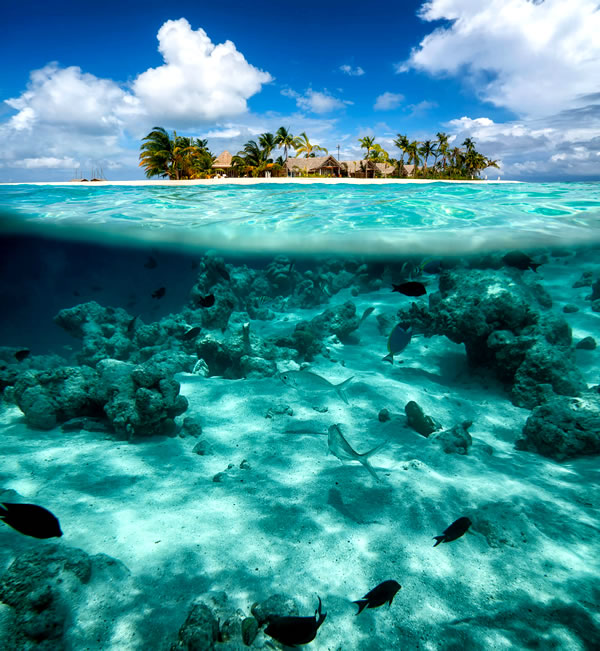 Get Inspired – Maldives 2020
The Maldives are famous for their beauty and celebrated as one of the best travel destinations in the world. Now that this dream destination is reopening its borders and commencing safe tourism for international visitors, why not take advantage?
and some more Travel Advice for The Maldives…
Top 10 Reasons why to book a holiday in The Maldives during the COVID-19 Pandemic
A Safe Travel Destination – by September 2020 The Maldives had recorded only 34 COVID-related deaths thanks to the unprecedented safety and hygiene measures
Natural Protection since all the Resort Islands in the Maldives are self-isolated
Hussle Free Entry – most foreign visitors are eligible for visa on arrival at the Male airport.  The only travel restriction to enter The Maldives is to present a negative PCR test for COVID-19 on arrival. Same you'll be needing when boarding your flight
Outdoor Living – unlike airconditioned indoor venues, there is always a breeze on the beach that keeps you safe. Not to mention the excellent air quality
Easy Access – Emirates, Qatar Airways, Etihad, Aeroflot, Sri Lankan and Turkish Airlines already serving The Maldives on weekly scheduled flights with more airlines to follow
No Self-Isolation – There are no travel restrictions between Maldivian islands without COVID-19 cases
Best holiday value for your money – with the tourist industry still not in full swing, resorts are competing with slashed rates, free upgrades and even more personalized services. Contact us for the best hotel rates in the Maldives, including Free upgrades and a dedicated personal service before and during your holiday
Holistic Healing – after all the negative impacts on your life due to the crises, you deserve a holiday that helps to repair any physical, emotional and spiritual damage. Where better to do so than on sunny beaches combined with state-of-the-art Spa's and Gym's?
Superb Health Care – The Maldives offer a special COVID19 Insurance Plan for everyone travelling to the Maldives starting at only  US$ 25/week. Please note; the offered insurance is not a travel insurance, but a special COVID19 Insurance that covers all medical, pharmaceutical and hospital expenses relating to the pandemic. For more information please contact us…
Last not least – it's The Maldives, one of earth's last natural paradises consisting of 1.196 coral islands. The perfect destination for any holiday style, especially in times of a worldwide pandemic. Just let yoyrself go and enjoy dream beaches, an unique underwater world, breath-taking sunsets and world-class hospitality
.
The World Travel and Tourism Council (WTTC) has recognized the efforts of Maldives in implementing enhanced health and safety measures, in line with the WTTC global Safe Travels protocols and creating a safe, gradual plan by rebuilding confidence among travellers and ensuring a coordinated approach in restarting the Tourism industry.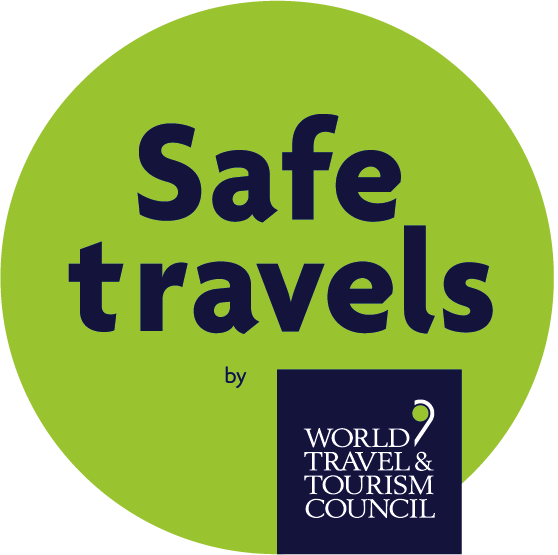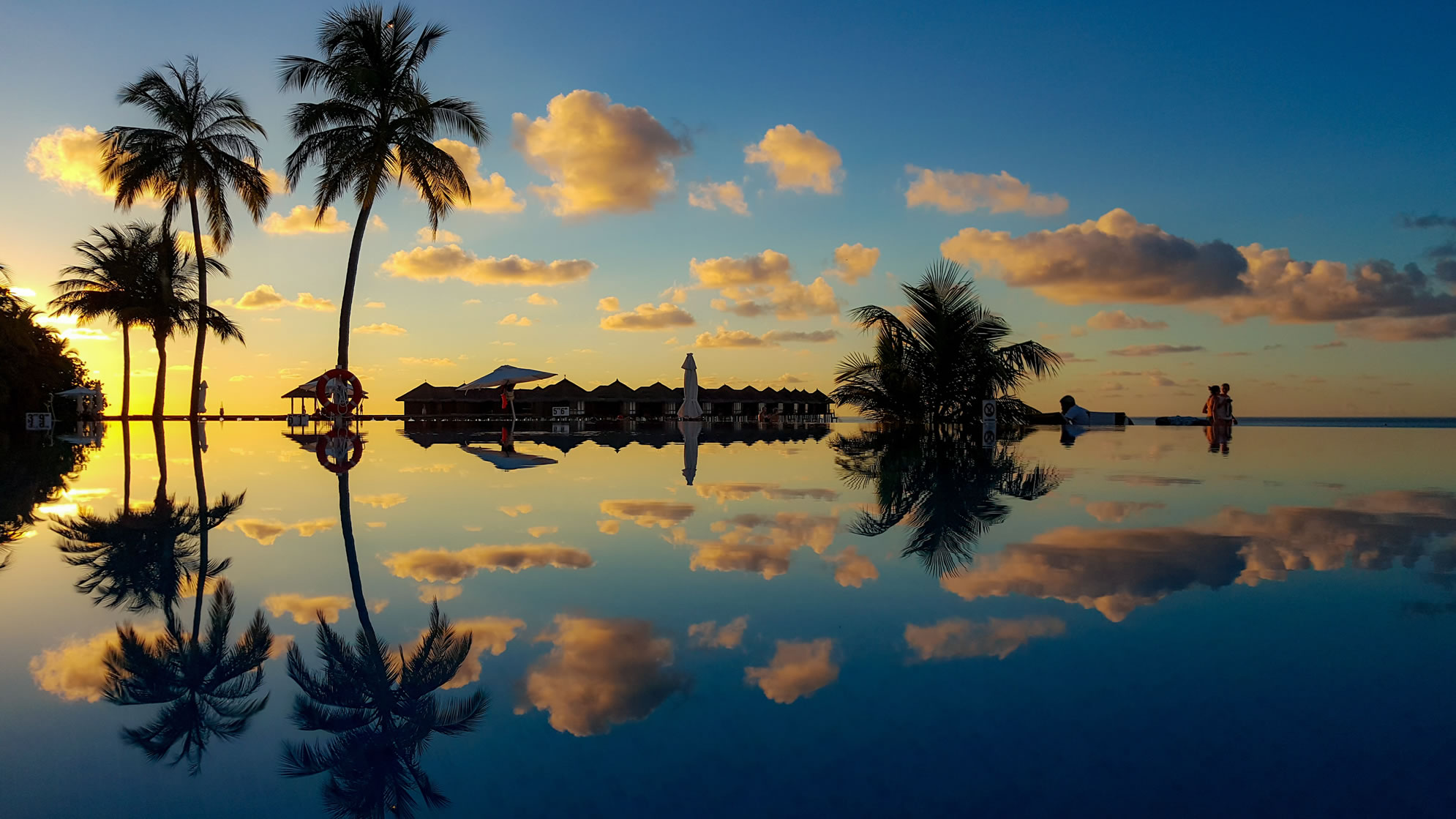 MOBILE / WHATSAPP
VIBER/IMO :
0094 773 866 315
If you are looking for general information, inspiration, or guidance in planning your next holiday in The Maldives, our travel experts will help you all the way.
24/7 contact at the number above or via our Enquiry Form.