SRI HOLIDAYS
Bespoke Travel Agency for Sri Lanka & The Maldives
SRI HOLIDAYS


your Sri Lanka  Travel Partner

With over 20 years of experience in providing Sri Lanka Luxury Travel Services and a true passion for Sri Lanka, we from Sri Holidays pride ourselves on providing a genuine and personal service to all our clients, working in partnership to impartially inspire and inform.
We are a trusted long-time partner and provider of high volume bookings for selected luxury hotels and boutiques resorts and can offer the most competitive rates. There is no limit on group sizes (01-99 PAX) and most offers can be provided for all travel styles.
It's important to point out that Sri Holidays not just another Sri Lanka Luxury Travel Agent, but a travel wholesaler and dedicated partner who knows how to make a good trip an outstanding one.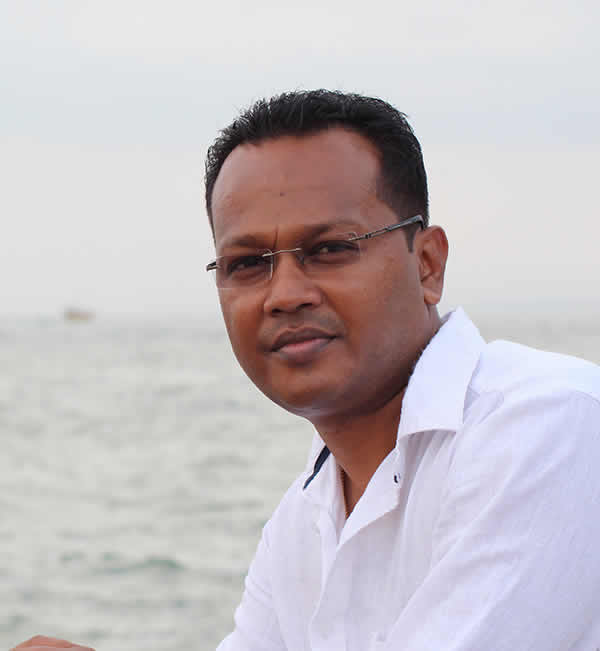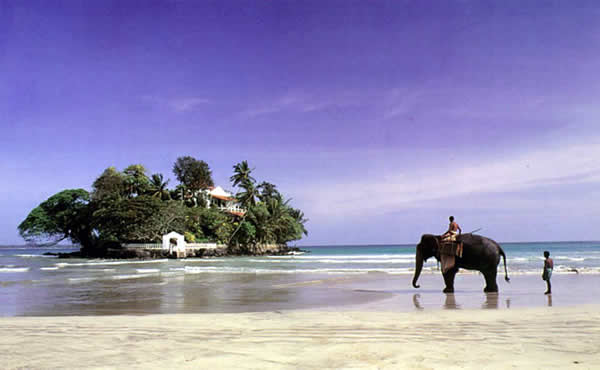 The Best Private Guides & Hand-Picked Hotels
As a Bespoke Luxury Travel Agency for Sri Lanka & The Maldives we know the key ingredients to create a memorable holiday and to ensure that you get that extra special experience. The best private guides, hand-picked hotels, or "off the beaten track"  recommendations, we always go the extra mile to provide the perfect finishing touches.
Our long-standing relationships with all of our service partners mean that every effort is made to confirm even the smallest of your special requests. We promise expert planning and seamless execution, along with a 24-7 contact service in English, German, and French  (native speakers). Naturally, Sri Holidays is fully licensed and registered with the Sri Lanka Tourist Authority and all our driver/guides do have the required local guiding permits and health certificates.
MOBILE / WHATSAPP
VIBER/IMO :
0094 773 866 315
If you are looking for general information, inspiration, or guidance in planning your next holiday in Sri Lanka, our travel experts will help you all the way.
24/7 contact at the number above or via our Enquiry Form.
It's important to point out that we are not just a Sri Lanka Luxury Travel Agency, but a dedicated travel specialist who knows how to make a good trip an outstanding one.
We are known for consistent high-quality service, the best tours arrangements and unmatched safety standards. Sri Holidays is the first choice as a Sri Lanka Travel Partner who discreetly takes care of all your needs and well-being.
Over 20 years of professional experience
Full Implementation of all WHO guidelines for Coronavirus (COVID-19) prevention
All health & safety certificates up to date
24/7 Customer Hotline
Experienced, English speaking chauffeur guides with up to date health certificates
French, German, Russian, Italian, Japanese speaking guides available
Own fleet of new a/c limousines & mini-vans
Best Rates Guarantee due to direct contracts with most hotels and service providers in Sri Lanka
All vehicles are equipped with WiFi, mini-fridge, disposable gloves, hand sanitizer, and face masks.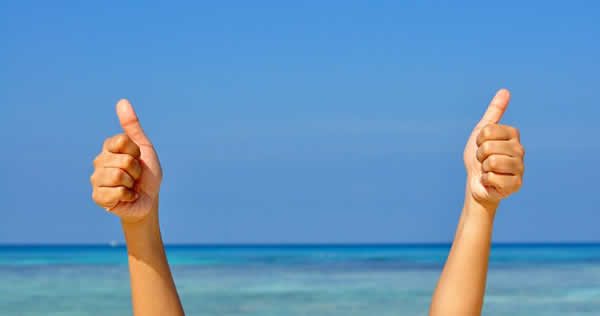 Book your Holiday in Sri Lanka with confidence because you can cancel with our guarantee: as Luxury Travel Agent we value your well-being and appreciate your loyalty. You have complete freedom to cancel or rearrange your travel dates without any cost, up to 30 days before you're due to arrive in Sri Lanka*.
*Seasonal accommodation surcharges may apply based on your changes. Your personal Sri Lanka specialist will inform you accordingly and will remain your single point of contact before and while you travel.