Sri Lanka Travel Wholesaler
inbound partner for Sri Lanka & The Maldives
25 YEARS OF PASSION
SRI HOLIDAYS DMC IS A SRI LANKA TRAVEL WHOLESALER with its main office in Sri Lanka and was established in 1998.
Twenty-Five years later, we are offering personalized B2B travel arrangements to travel & event agencies world-wide, many of whom have worked with us for many years. Sri Holidays DMC serves travel and incentive house professionals from all countries.
We are a specialist destination adviser with an in depth knowledge of all details that can make the difference to winning the approval of your clients. On the other hand our privileged relationship with hoteliers and suppliers will guarantee your customers the best quality and value for money.
We guarantee high-quality excursions, accommodation, and culinary experiences, all topped off with authentic and welcoming hospitality at all our destinations.
WE SPEAK ENGLISH, GERMAN, FRENCH & DUTCH!
WHY WORK WITH US?
GUARANTEED DEPARTURES
Our frequent guaranteed departures with a minimum of 2 participants are ideal to sell the destination of your choice without worrying about having to gather a large number of travelers to ensure a competitive price.
SRI LANKA TRAVEL WHOLESALER
Wholesale of tailor-made Sri Lanka tour packages and hotel accommodation in both, Sri Lanka & The Maldives, is at the heart of what we do. Our competitive prices, a user-friendly online reservation system combined with a dedicated customer support team make us your trusted B2B partner in Sri Lanka & The Maldives.
UNIQUE CUSTOMIZABLE ITINERARIES
Choose from 100's of our tested sample itineraries, all fully customizable and adjustable to (almost) any budget. Just provide your DMC Account Manager with the basic tour details and receive a tailor-made itinerary together with all options and expert recommendations.  Unlimited revisions!
YOUR OWN BRANDED TOURS
VIP Meet & Greet and group pictures at all attractions with your company logo & brand. This will not only enhance your credibility and customer loyalty but also creates great promotional posts on all your social media platforms. No extra charge!
MICE
Sri Holidays DMC also offers tailor-made and highly original mice services for your clients' incentive trips and events: Whether to motivate and strengthen their team with an incentive trip, to communicate their products and services through congresses and conventions, to reach their communication goals through events or to promote their contact network in meetings and conferences. we develop each project with all the creativity and motivation of our team so that it is unique, special, and unforgettable.
LOCAL KNOWLEDGE
We are physically located in Sri Lanka, speak the language, and know the country as only locals can. It's not only about the best attractions, the best beaches, and the best activities, but about unique experiences, your customers will cherish for the rest of their lives. Especially those that are 'secret spots' and not listed in any guidebook. Whatever your customers are looking for, we know where it is, how & when to get there, and to make it memorable.
Our office in The Maldives acts as Maldives Travel Wholesaler, providing 24/7 support to all our customers on the islands and arranging island-hopping excursions together with a range of luxury and budget surf charters.
Mobile/WhatsApp/Viber/Imo : 0094 773 866 315
b2b@sri-holidays.com
WHAT WE DO
Whether it's a romantic dinner for two on the beach a private tour off the beaten track, a meeting with the local community… we strive to offer you the best of our destinations. Our services range from individual bespoke holidays for couples and families to large incentive travel groups. We tailor each travel package to your client's individual requirements.
Our services are scalable to match any group size and travel style you may require for your guests. And our regular departures represent an off-the-peg solution so your client can hit the road whenever the need for adventure arises.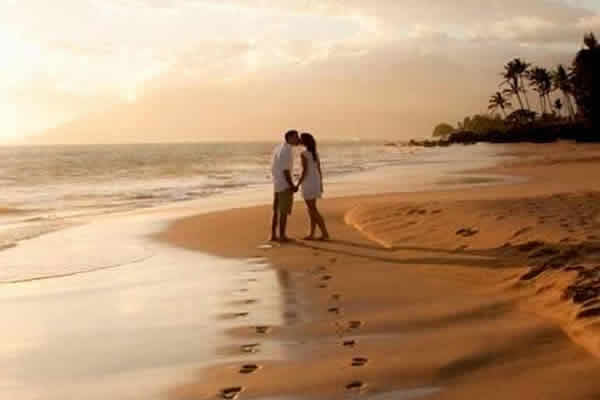 PRIVATE GUIDED TOURS
With deep in-country knowledge, our Sri Lanka Experts tailor each authentic experience to your customers' preferences, ensuring a once-in-a-lifetime holiday.  Special romantic itineraries are available for Honeymooners &  Beach Weddings.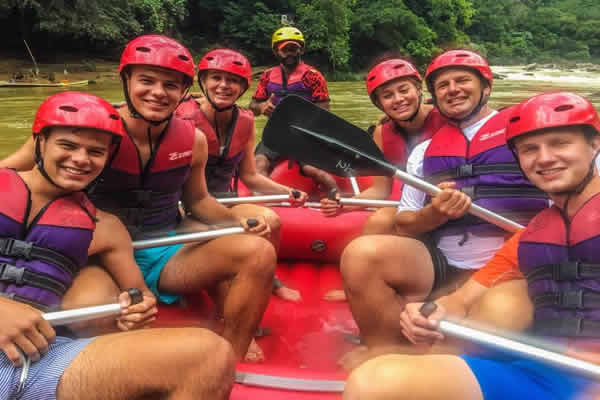 ADVENTURE TOURS
perfect for off-the-beaten-track travel experiences, whether its hot air ballooning, rain forest hiking, whale watching, surfing, scuba diving, tuk-tuk tours, mountain biking, deep-sea fishing, wakeboarding, or kite surfing…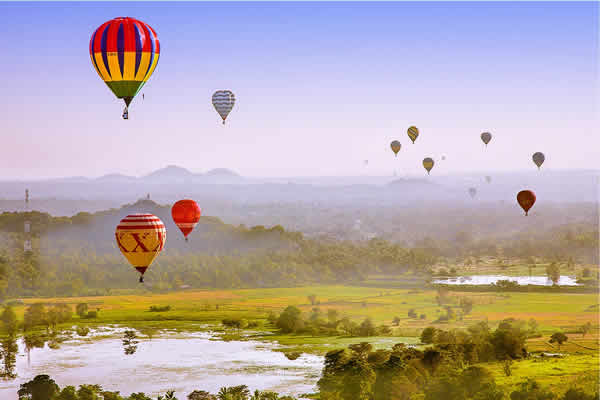 LUXURY TOURS
Do you want to offer exclusive experiences and special memories to your clients? We know all the right places and our experts will be delighted to set up VIP experiences to go over your clients' expectations. Guaranteed!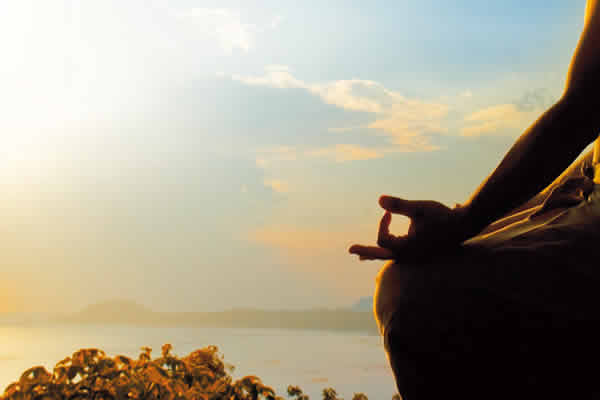 WELLNESS & FITNESS
As one of the leading experts in health and fitness holidays for Sri Lanka & The Maldives, we offer tailor-made luxury wellness retreats from spa, detox, yoga, weight loss & sports.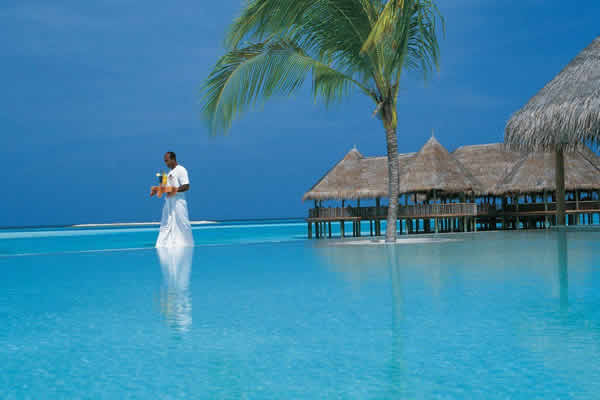 HOTEL PACKAGES
Our privileged relationship with hoteliers and suppliers will guarantee your customers the best quality and value for money.  Prebook and sell hotel spots in Sri Lanka & The Maldives at the most competitive rates available.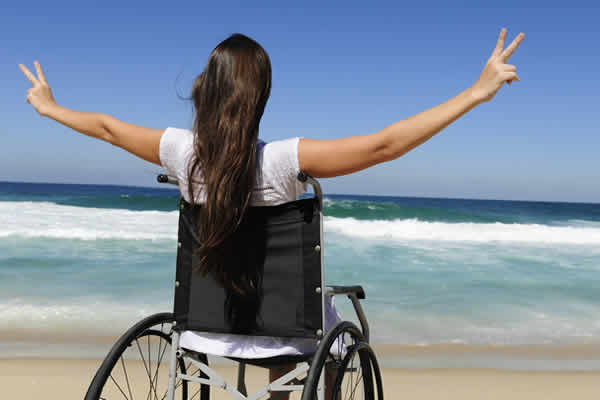 SPECIAL TOURS
We arrange all special interest travel, like special tour arrangements for Solo Female Travelers, Travelers with Disabilities, Buddhist Tourism or Ramayana Tour Packages for Indian Pilgrims…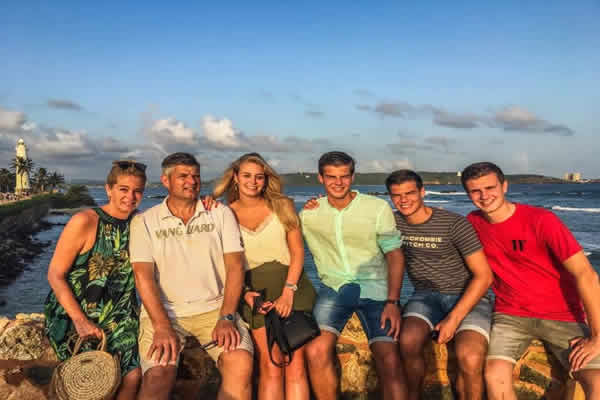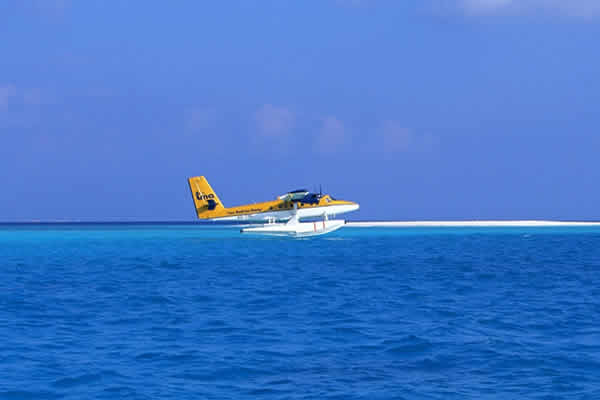 SRI LANKA – MALDIVES COMBI
Combine the beautiful sights of Sri Lanka with the warm paradise waters of the Maldives. Our multi-center Sri Lanka – Maldives Combination Packages are the ideal holiday choice for your clients.
Mobile/WhatsApp/Viber/Imo : 0094 773 866 315
b2b@sri-holidays.com
Excellence
We are results-oriented and committed to providing the highest quality services. Customer satisfaction is our objective: and that is why we are demanding in the quality of our work and services.
Trust
Loyalty and transparency are the watchwords of our relationships with our customers, partners, and employees, with whom we maintain relations based on transparency, to ensure mutual and lasting trust.
Sustainability
We believe that travel must have a positive impact on our planet. Sustainability is at the heart of our vision: we are acting step by step so that it becomes a fundamental pillar of our operation.
Passion
It is above all the love of travel and our destinations that is the motivation of our companies. This is why we are always creative and willing to go further in our travel proposals.