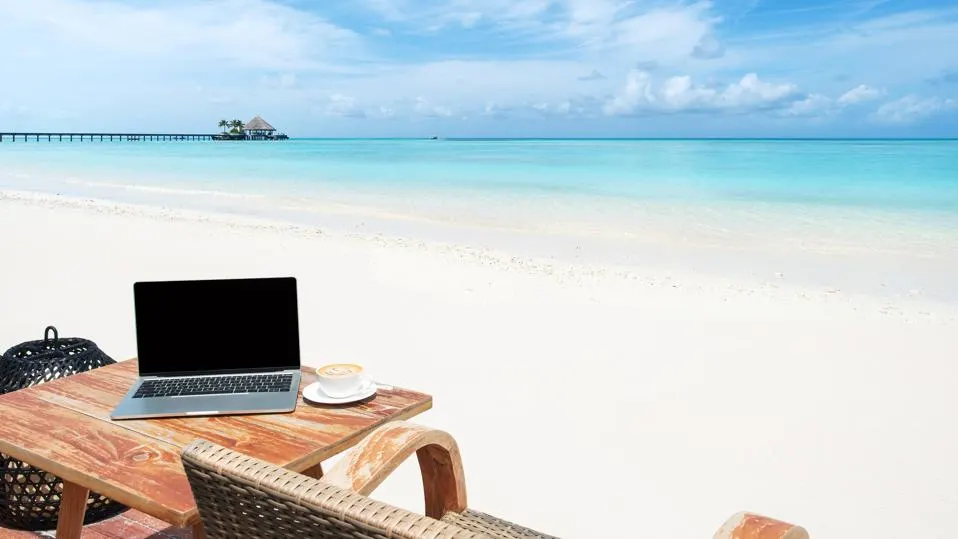 become an


Independent Sri Holidays Travel Consultant
Freelance – No Pressure – No Minimum Sales – Free Training 
As a Travel Consultant won't just sell a holiday. Instead, you help customers to get more for their money, help them make better choices on where to stay, and navigate around any obstacles.
Use your unique local knowledge as an SriLankan Expat and and optimize your social and professional interactions by becoming an Independent Sri Holidays Travel Consultant.
Sri Holidays is one of the leading tour operators for Sri Lanka and specializes in private and tailor-made holiday packages for Sri Lanka & The Maldives. Join our growing team of Independent Travel Consultants and cash in on your unique local knowledge.
for more details contact us:
Mobile/WhatsApp/Viber/Imo : 0094 773 866 315
dmc@sri-holidays.com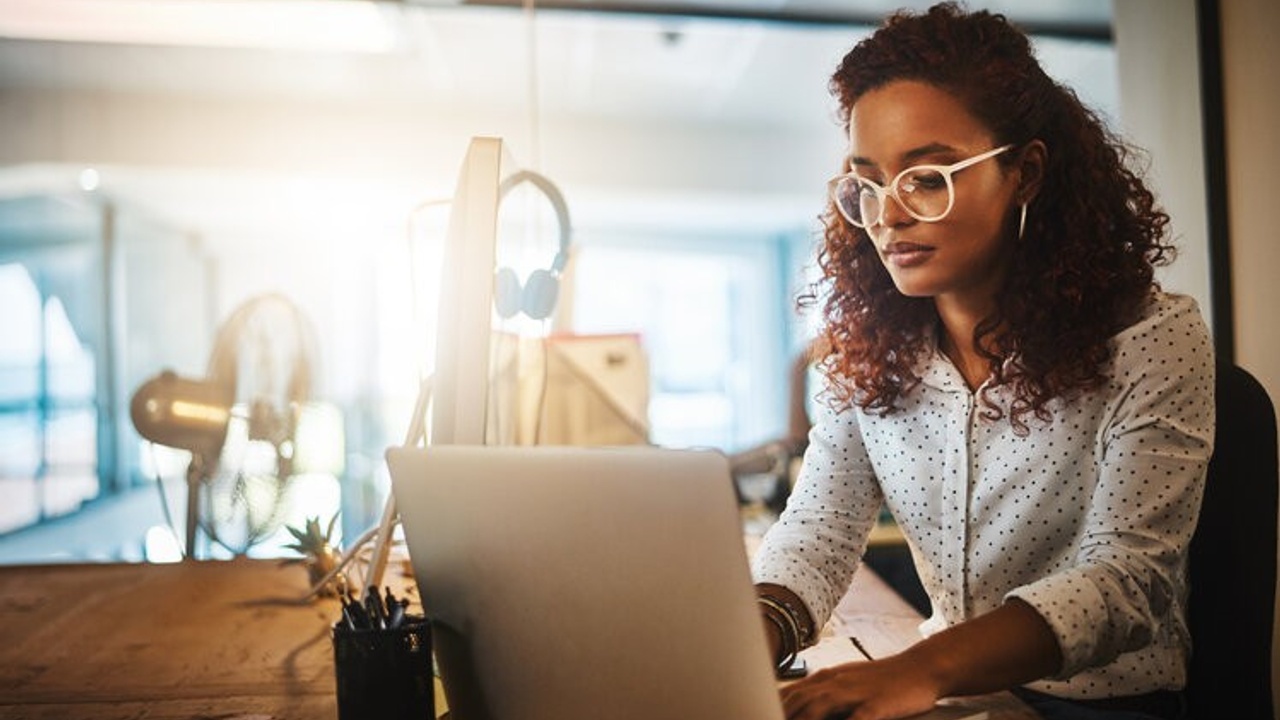 Qualifications or skills
To become a Sri Holidays Travel Consultant from home you don't need to have a prior qualification. Although having a degree can be a nice addition, it's not necessary.
There are some key skills you'll need to be a successful Sri Holidays Travel Consultant. 99% of people don't have all these skills at the beginning of their journey and it's impossible to be an expert across the board.
To get started you'll need a laptop, an internet connection (and a smile), that's about it.
On top, we provide ongoing training sessions and a personal travel coach.
See below some of the skills that are part of the travel consultant's toolbox:
Organisational skills
Customer service skills
Sales skills
Online marketing/Social Media skills
Communications skills
Destination knowledge
Basic Computer skills
Empathy and patience
How to make money
Easy. Many people will ask you where you are from and questions about Sri Lanka – use this opportunity to introduce yourself as a Travel Specialist and get contact details. Keep them updated with posts on your Facebook Travel page (we'll show you how it works) and the occasional email. This works with standard holidays and niche markets like wellness/medical tourism, honeymoon and/or activities. Earn extra income from your first referral onwards! At no cost to you – we will provide you with all the necessary tools and training. No pressure – no minimum sales target!
Traveling is a very personal thing, and the best travel consultants have a sense of empathy for what the customer wants to get out of the trip, whether it's beautiful memories with their family or an experience of a lifetime or perhaps a deeper understanding of the local culture.
Legalities
You do NOT need to register a business or engage in any business transactions – the position is purely freelance and referrals only. Your commissions can be paid into a bank account in Sri Lanka or the country of residence.
Get Started!
To get started send us your name, contact details, a picture, and a short description about yourself.
We will provide you with your own professional Sri Holidays Email Address, a listing in our Travel Consultant Directory, access to our Private Facebook Group with the latest offers, and some tips on how to get your first sales the easy way…
looking forward to working with you