Thank you for contacting Sri Holidays – your Sri Lanka Travel Partner
Your personal Travel Assistant will get back to you as soon as possible*. If you haven't received our reply within the next 24h, please check your SPAM folder and "un-SPAM" our message.
To ensure your satisfaction we personally double check each and any reservation before we send a final confirmation. This way we can guarantee the best online rate available and avoid disappointments like on-site construction, change of management and/or overbookings. Regardless if you are looking for only a few nights in a beach-front cabana or a super-deluxe island tour – we always give you our fullest attention and best service!
 *please note: confirmation of specific accommodation availabilities can take up to 12h, depending on the time your enquiry was received.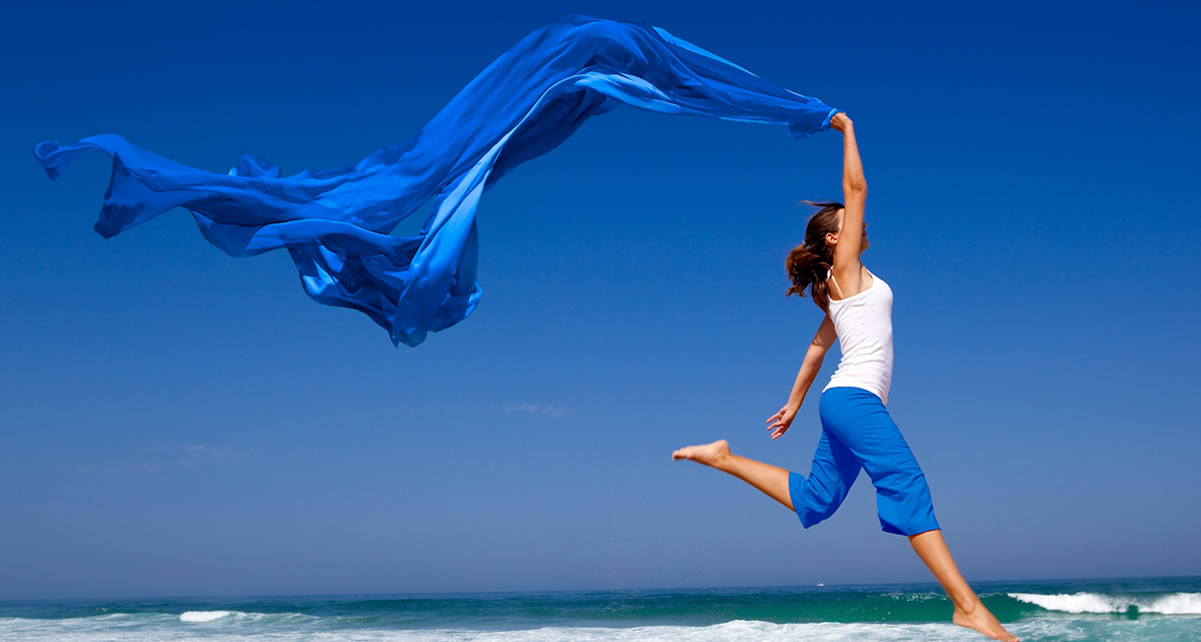 MOBILE / WHATSAPP VIBER/IMO : 0094 773 866 315