RENT YOUR VILLA IN SRI LANKA
Pool Villas for Daily, Weekly & Monthly Rental
Rent a Pool Villa in Sri Lanka
luxury surrounded by tropical nature in prime location
Located only 10 minutes away from the Negombo Town Centre and the wide stretched Negombo Beach our Sri Lanka Pool Villas combine the best of two worlds – rural pleasure with hummingbirds and the occasional monkey as company plus access to nearby modern shopping malls, pubs, restaurants, and private hospitals. Surrounded only by coconut trees and paddy fields, the gated community is unquestionable a luxurious oasis of tranquility and peace.
You can Rent a Pool Villa in Sri Lanka on a daily, weekly, monthly, or long-term basis. Let it be as a base for exploring Sri Lanka on your own or with one of our tailor-made tour packages, as a romantic hideaway, or as a home-office for working remotely. Dubbed as the 'New Bali', Sri Lanka offers white beaches, a tropical landscape, and a modern infrastructure, catering to all life- and travel styles.
Find out more about Rent a Pool Villa in Sri Lanka
Mobile/WhatsApp/Viber/Imo : 0094 773 866 315
All our Pool Villas are tastefully furnished and fitted with all modern amenities. Including features to enhance day-to-day living and to make the villas more comfortable and fun for entertaining guests. The interiors are expansive and airy, with open rooms with as few walls as possible. They incorporate screens and partitions to create an open layout that lets the light through.
All villas are facing the private swimming pool which sits in the center of the landscaped garden area.
Private but central location
Fully furnished – ready to move in
24/7 Security
5G Internet Access
Stand-by generator
3 phase electricity
Western 2-pin sockets
Maid services available on request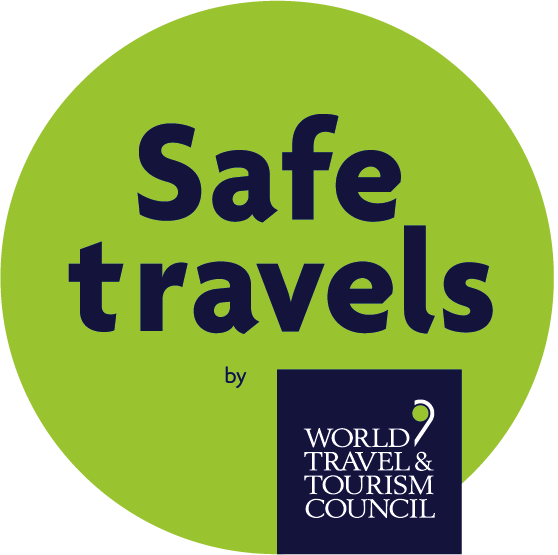 Working remotely has become a standard in today's work environment and employees have the flexibility of working from home or basically any place with a reliable and fast Internet connection. This flexibility is especially important when you are planning for the right work-life balance. Consider relocating to Sri Lanka and enjoy white beaches, a tropical landscape, and the infrastructure and healthcare facilities Expats are looking for.