ESCAPE THE LOCKDOWN
Rent a Pool Villa in Sri Lanka
Rent a Pool Villa in Sri Lanka
the safest & fastest way to escape the lockdown


safe & secure – 5G Broadband – modern amenities – infinity pool

With many European (and Non-European) Countries reintroducing strict Lockdowns, life will be interrupted again with the unfriendly winter months only adding to the overall feeling of isolation and misery.
And who knows? Winter traditionally enhances transmissions, which could lead to a string of future mutations and lockdowns.

Time to look for alternatives: There are feelings of angst and despair at going through another lockdown for an unspecified amount of time, so why not escape the lockdown (s) by temporarily moving to Sri Lanka? Dubbed as the 'New Bali', Sri Lanka offers white beaches, a tropical landscape and a modern infrastructure, catering for all life- and work styles.
The choice is yours:

Want to feel burned-out and tired with all the restrictions during the winter months or
escape the lockdown

by spending up to 6 months in your private Villa with infinity pool ?

Even in 'normal' times' the benefits of renting a private villa outweigh those of most star class hotels and resorts. During the ongoing pandemic these benefits multiply:  the privacy a villa provides is also a security barrier to keep you safe. No sharing of the property, no visitors from the outside (unless invited) and our safe & secure certified staff will keep you effortless safe.

And it is affordable! If you compare your cost of living (including heating) at home with Sri Lanka, you will see that the savings will (almost) pay for your temporary relocation.

Sri Lanka has controlled this epidemic successfully and is declared a safe travel destination by the World Travel and Tourism Council (WTTC). This, however, doesn't mean to let your guard down and the basic precautions to prevent catching/spreading the virus still should be observed. In case of a private villa rental the social-distancing is already build-in as long as you stay away from crowds and partying with strangers.

Mobile/WhatsApp : 0094 773 866 315
info@lanka2book.com

You can rent one of our Sri Lanka Pool Villas on weekly, monthly or long-term basis up to 6 months at a time. Let it be as a base for exploring Sri Lanka on your own or with one of our tailor-made tour packages, as romantic couples retreat or as home-office for working remotely.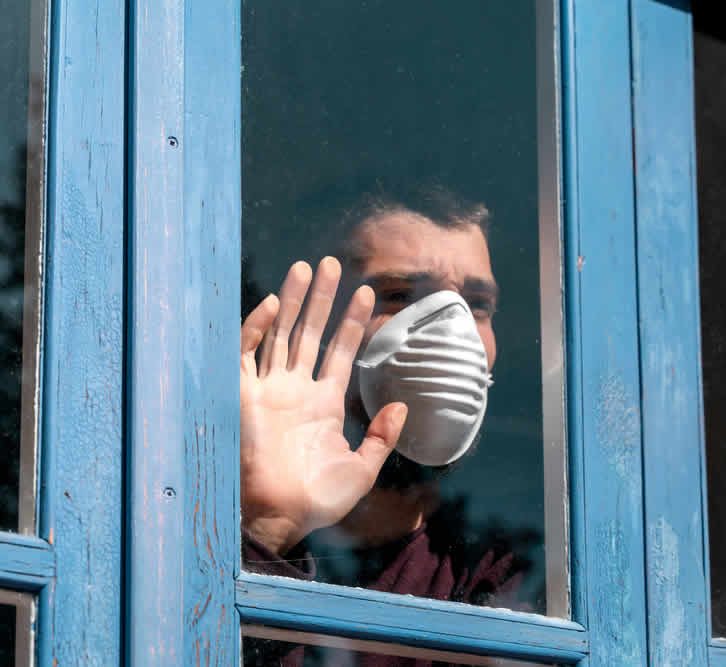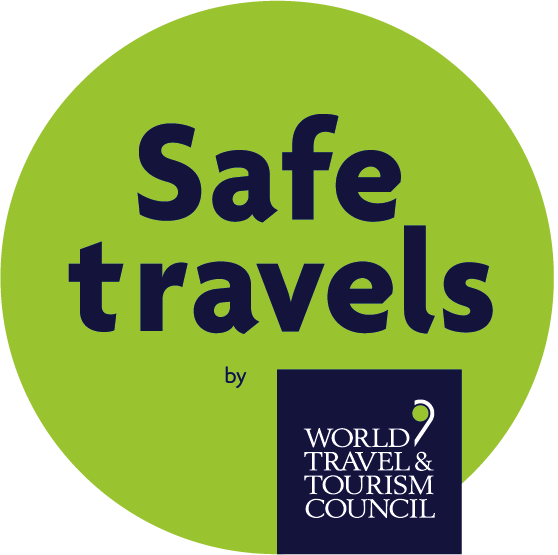 Working Remotely in Sri Lanka 2022
The Coronavirus Lockdown has dramatically changed our daily life routines, the way we work and travel. Working remotely has become a standard in today's work environment and employees have the flexibility of working from home or basically any place with a reliable and fast Internet connection. This flexibility is especially important when you are planning to escape any new wave of the virus, new lockdowns and the cold, dark winter months. Instead of only dreaming of better times while getting claustrophobic in your makeshift home office, you should relocate to Sri Lanka now. Contact us for all available options!
Mobile/WhatsApp : 0094 773 866 315
info@lanka2book.com