HOLIDAY PACKAGES
Sri Lanka Holidays 2020 with 'build-in' COVID-19 protection
SRI LANKA HOLIDAYS 2020
We know that times are uncertain right now and it might be a while before the coronavirus-crisis has completely passed, but we assure you that you can still book a Sri Lanka holiday in 2020 to look forward to. 
And it will be the holiday of a lifetime when you Refresh and Rejuvenate post Lockdown – a boutique wellness hotel in the middle of lush tea plantations, or an idyllic palm-fringed beach to celebrate this 'special' event or an all-inclusive family holiday in Sri Lanka that will create cherished memories for years to come…
We always look for new hotels and exciting experiences all over Sri Lanka, so that we can pass this first-hand local knowledge on to you. This way we can recommend where to stay for the best sunset views, the 'secret' spots for where to dive or surf, or the most romantic honeymoon retreats. And so much more…
Our travel specialists and the best local guides are ready to arrange immersive holidays and off-the-beaten-path activities to get at the authentic soul of Sri Lanka.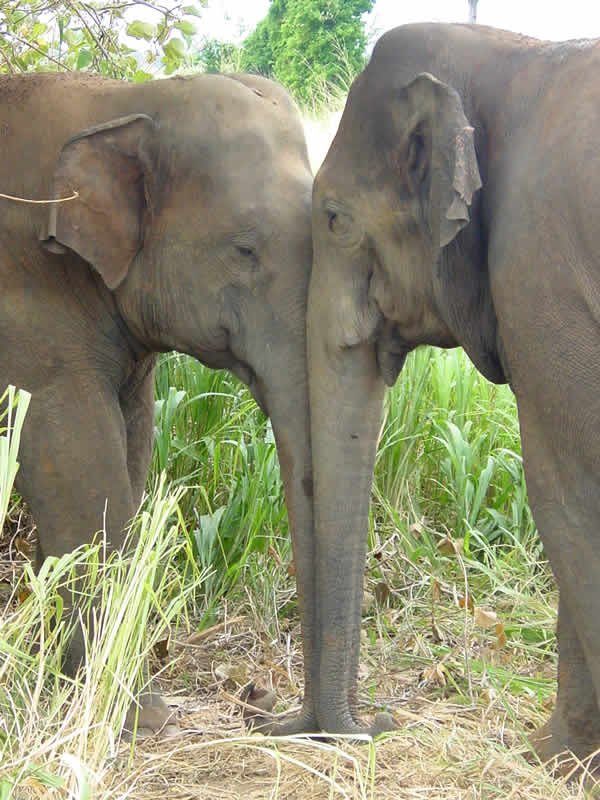 The Best

Sri Lanka Holidays 2020/2021
Sri Holidays makes holiday booking super simple. Check out our Updated Sri Lanka Holidays 2020 below – all tailor-made with 'build-in' COVID-19 protection for a worry-free vacation! Hand-picked hotels and locations with wide-open spaces away from crowds, natural beauty, and clean, fresh air. If you want to know more about our exceptional Travel Safety Standards and Sri Lanka as a Post-Coronavirus Travel Destination, just click the highlighted links.
All our packages can be customized or, if you like, created from scratch – a personalized and exciting holiday experience that takes the effort out of your planning.
MOBILE / WHATSAPP
VIBER/IMO :
0094 773 866 315
If you are looking for general information, inspiration, or guidance in planning your next holiday in Sri Lanka, our travel experts will help you all the way.
24/7 contact at the number above or via our Enquiry Form.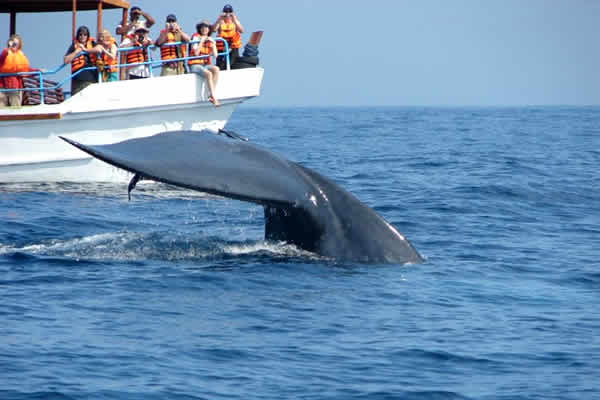 Our all our new 2020 Sri Lanka Holidays are tailor-made escapes, not off-the-rack package holidays. As a bespoke travel agency we listen, advise, recommend, and share our passion for Sri Lanka.
Understanding what you are looking for on your holiday is our top priority so that we can tailor every detail of your experience around what you love & enjoy, from the moment of your arrival to the day of your departure.
Just sit back, we handle every aspect of your reservation and ensure that your holiday is the time of your life. Guaranteed!
Design your perfect Sri Lanka ITINERARY in

3 Easy Steps
Our Sri Lanka Experts will help you to create the perfect holiday based on your preferences, budget and travel style.